It's not where you come from, it's where you're going.
That's all that matters, because talent and passion are an unbeatable 1-2 punch. That's what our people have. And that's what makes FanDuel so successful. Do you have what it takes?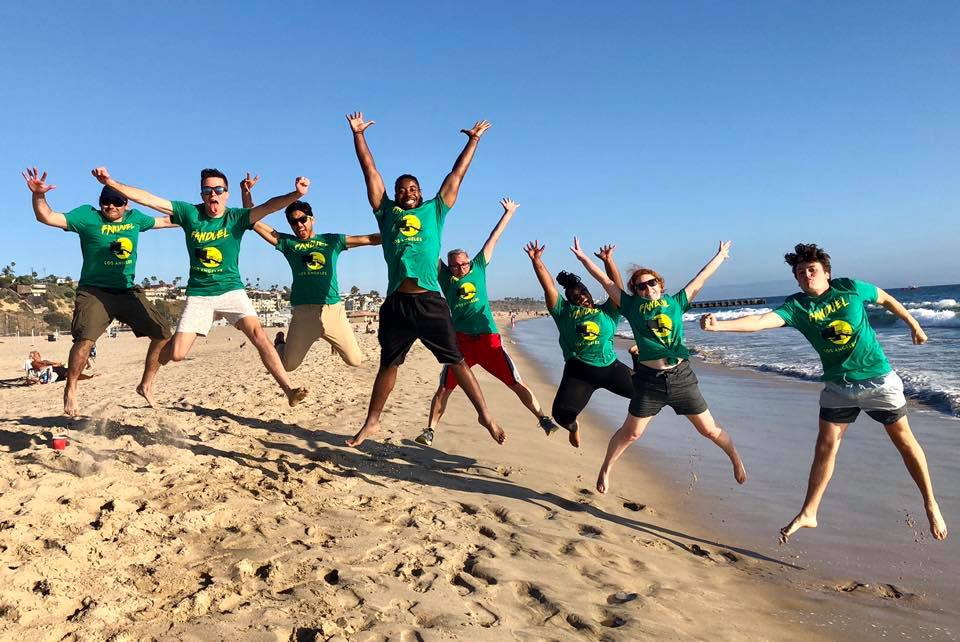 What does "winning" look like at FanDuel? It's recognition for your hard-earned results, a culture that brings out your best work—and a roster full of talented coworkers. We also believe in winning right and we'll never compromise when it comes to looking out for our teammates. From our many opportunities for professional development to our open and inclusive environment, we're committed to making sure our employees get as much out of FanDuel as we ask them to give. Ready to help us shape the face of a fast-paced, billion-dollar industry? We thought so.
Our Offices
The FanDuel team spirit runs through all our offices. But each office reflects the culture and energy of the city it calls home. It's a powerful combination. Why not pay us a visit?
Our FanDuel principles are more than just words—they guide every decision we make and help keep us at the top of our game.
Take your place in our starting lineup!